Seventh Grade
Week of 12/10-12/14
Wednesday: Mass- Our Lady of Guadelupe Celebration
PLEASE CONTINUE TO SEND IN ITEMS FOR THE MAGNOLIA HOME
6th Grade Spelling Words- None This Week
6th Grade Science: Lesson 2-Changes of State Students will explain how thermal energy and pressure play a role on particle motion and changes of state. Students will also learn what happens to particles during changes of states between solids, liquids, and gases.
6th Grade Focus in Language Arts - Students will study poetry with a focus on figurative language, symbolism, and theme. Students will compare and contrast two types of text with a similar theme. We will finish our class novel this week: "Hatchet" by Gary Paulsen. We will continue working on figurative language and write a compare and contrast essay of two different texts.
7th Grade Focus in Science- This week we will ccontinue Uniit 2 "The Human Body". We will read through lesson 3. We will also practice the Scientific method through STEM activities and science experiments.
7th Grade Language Arts: Students will be studying poetry and poetic elements such as: figurative language, symoblism, connotative and denotative words, and theme. Students will create a their own narrative poem. We will begin reading "A Christmas Carol" by Charles Dickens with a focus on plot elements.
Students will have a weekly check in with me about their grade/standing in my classes. It is your student's responsibility to submit any late assignments or re-do any assignments that received poor scores. Please check folders/binders for graded work section to see how your child is performing. If you would like to make an appointment for a conference regarding your child's progress, please email or message me on Class DOJO or contact the school. Thank your for your active role in your child's education.
40 BOOK CHALLENGE: Students who are not keeping up with their independent reading will have a book report due after the Christmas break. Please make sure your child is reading nightly. The next check in, students will be expected to have met a minimum of 12 books to be exempt from the report activity.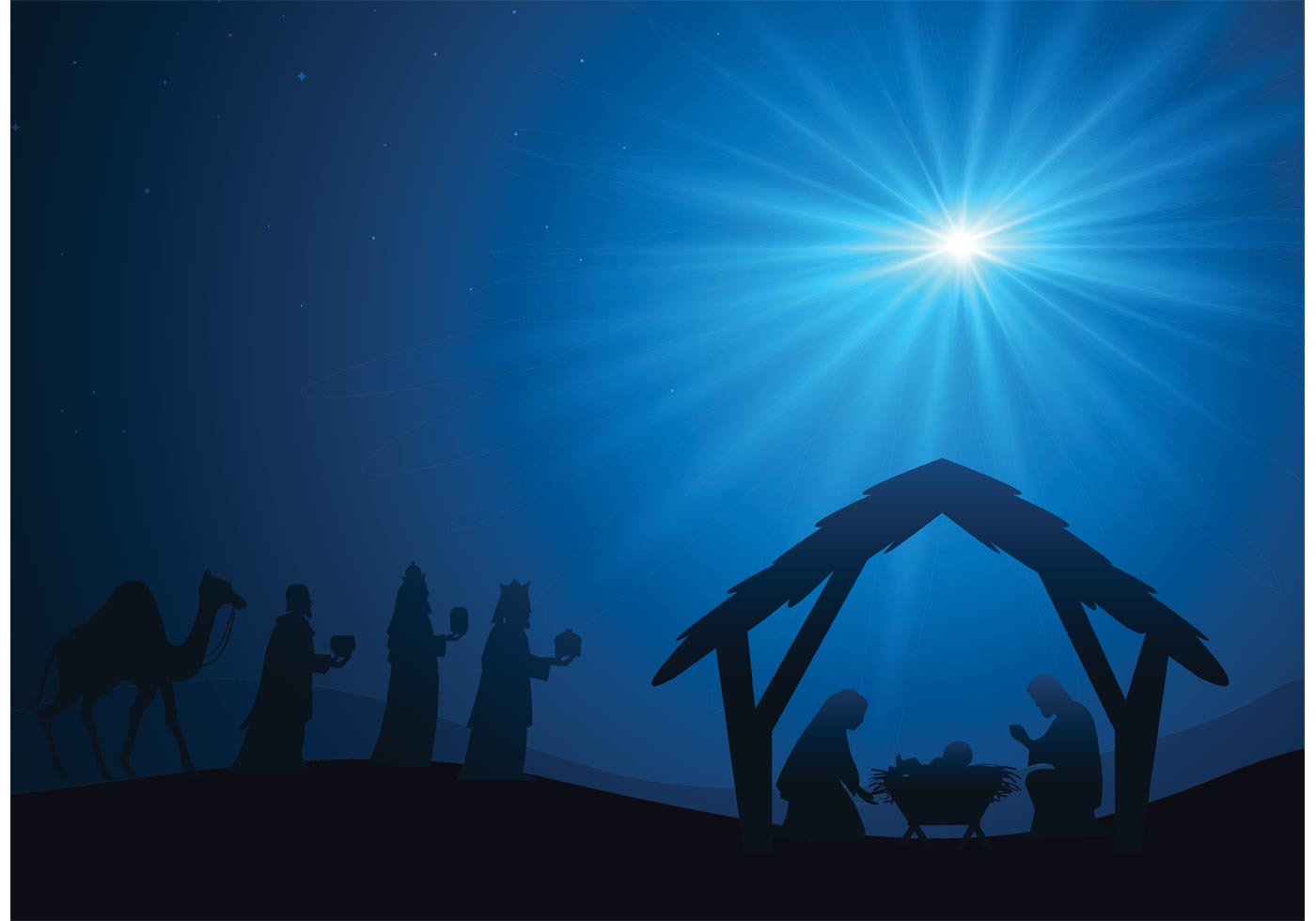 ONLINE TEXTBOOK LINK for 6th and 7th grade Language Arts and Science:
https://www.pearsonrealize.com/community/home
6th Grade "Hatchet" online
https://docs.google.com/file/d/0B7dN6H-S19wlLUl0bm1BeDRsV28/edit
7th Grade "A Christmas Carol" online
http://www.learnlibrary.com/xmas-carol/
Practice Skills:
http://freerice.com/#/english-vocabulary/1392
http://www.bbc.co.uk/skillswise/english
https://kidsspell.com/
http://www.readwritethink.org/files/resources/interactives/crossword/
http://www.sheppardsoftware.com/grammar/punctuation.htm
http://www.sheppardsoftware.com/grammargames/pandapopPartsofSpeech.htm
Science Skills
http://www.sheppardsoftware.com/health/anatomy/cell/index.htm
http://sciencenetlinks.com/interactives/systems.html
https://launchball.sciencemuseum.org.uk/