Providing a Christ-centered education for life-long learning
Faculty & Staff
Administration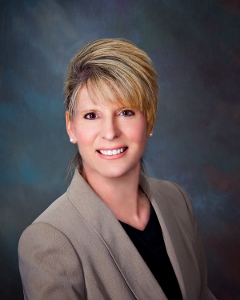 Christine Higgins
Principal
Christine has served families in Catholic education for over 16 years. Most recently, she worked at Cardinal Newman High School in West Palm Beach, Florida. She received her Bachelor's Degree in Mathematics from Florida Atlantic University and her Masters in Educational Leadership and Ph.D. in Curriculum and Instruction also from Florida Atlantic University. Research interests include teacher leadership and professional learning. In addition to teaching mathematics at the secondary and college levels, Dr. Higgins has taught in the Department of Educational Research at Florida Atlantic University. Dr. Higgins is excited to be at St. Catherine Catholic School, as she spent many summers on Lake Jackson while visiting her grandparents in Sebring. Family and an opportunity to continue working in Catholic education brought Christine and her husband, Jay, back to the area. During her free time, she enjoys gardening, outdoor activities, and spending time with family.
Degrees
Bachelors in Mathematics Florida Atlantic University
Masters in Educational Leadership Florida Atlantic University
Ph.D. in Curriculum & Instruction Florida Atlantic University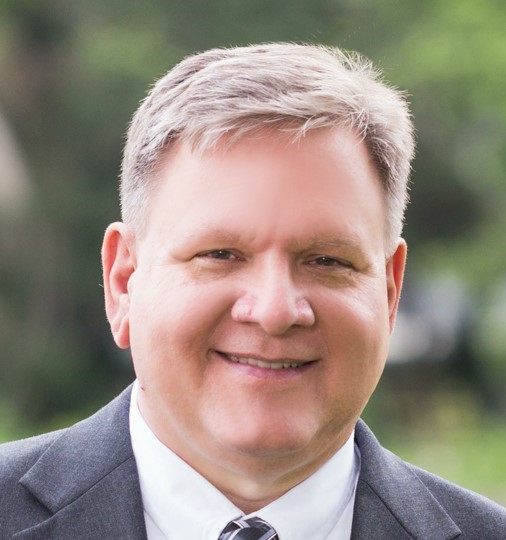 Steve Cullipher
Assistant Principal
Mr. Cullipher spent much of his career in the entertainment lighting industry. Moving to New York City in the early '90's, Mr. Cullipher was the lighting systems integrator for the launch of the new cable television network, MSNBC. In the late '90's, he relocated to Florida to serve as the lighting systems integrator for the construction of Universal's CityWalk. Wanting to spend more time with his family, Mr. Cullipher retired from the lighting industry in 2014 and relocated to Sebring. Having always enjoyed working with children, he began tutoring in the public schools a few hours per week. This led to becoming a substitute teacher, then an instructional paraprofessional, and finally a teacher. Since moving to Sebring, Steve has earned an Associate in Arts Degree, Summa Cum Laude; a Bachelor of Applied Science Degree in Supervision and Management; and a Master of Education degree in Educational Leadership. Mr. Cullipher is an active member of St. Catherine Parish.
Degrees
Associate of Arts, Summa Cum Laude - Liberal Arts South Florida State College (2017)
Bachelor of Applied Science - Supervision and Management South Florida State College (2019)
Master of Education, Distinguished Graduate - Educational Leadership American College of Education (2021)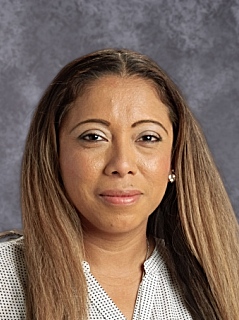 Sara Delapaz
Pre-School Director
Mrs. Sara Delapaz has been our preschool director for the past 10 years. She graduated from Sebring High and went on to receive her AA Degree in Elementary Education at South Florida State College and her BS in Elementary Education from Grand Canyon University in Arizona. Mrs. Sara has three beautiful children that attend our school. She has been in the field of education for 13 years and is looking forward to another great year.
Degrees
Associate in Arts - Elementary Education South Florida State College (2007)
Bachelor of Science - Elementary Education Grand Canyon University (2019)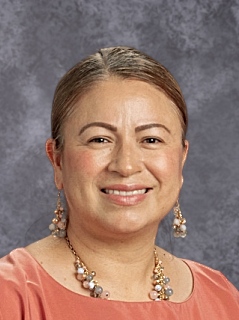 Margarita Mendez
Tuition Specialist
Mrs. Margarita Mendez started working at St. Catherine Catholic School in 2011 as a Teacher Assistant. She had a wonderful experience working with PreK 4 students. In 2015, she was promoted as a Registration and Tuition Specialist, and this position gave her a great opportunity to meet current and new families. She enjoys helping them in how to apply for all benefits that they can receive for their children to have a better opportunity to study in a private school like St. Catherine Catholic School.
"Faith in action is Love—And Love in action is service".
Mother Teresa of Calcutta.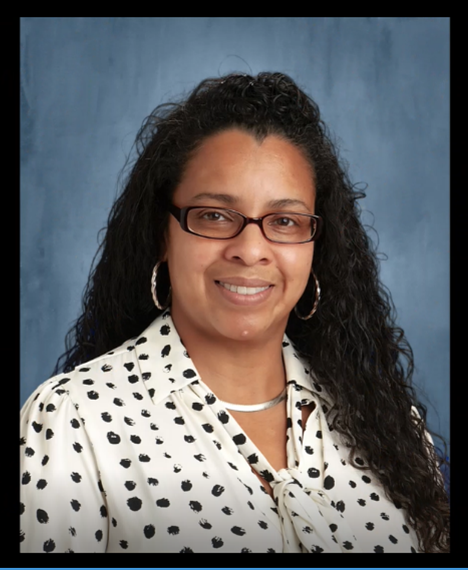 Alexa Montanez
Lead Resource Coordinator
Here at St. Catherine Catholic School it is Ms. Alexa's responsibility as the Lead Resource Coordinator to ensure that each student with a disability which can affect their education abilities have the proper accommodations that are formatted to their needs. She is originally from New Jersey; She has been living in Florida since 2008. She is married and have three adult children. She also has two dogs and two cats, one being handicapped, so every day is a challenge for her. She is currently attending South Florida State College and is pursuing her Bachelors' in Supervising and Management. She has her AA in Early Childhood Education also her 45 hours with DCF and her staff credentials for preschool.
Degrees
Associate in Arts, Cum Laude - Elementary Education South Florida State College (2019)
Bachelor of Applied Science, Magna Cum Laude - Supervision and Management South Florida State College (2021)
Teaching Assistants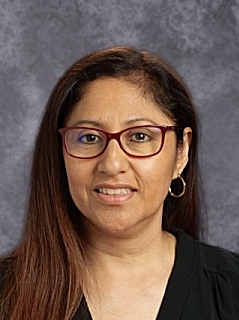 Mauricia Gomez
Pre-K 4 Assistant
Mrs. Mauricia Gomez will be serving as a Pre-K teacher Assistant. This will be her second year working with the students. She has previously worked as the Bookkeeper Assistant for our Church and School. She is very excited to work with the little ones.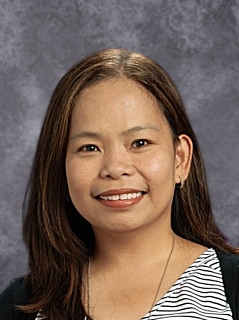 Issa Domisiw
Kindergarten Asst.
Mrs. Domisiw was born and raised in Manila, Philippines where she received a Bachelor of Science in Business Administration and Marketing. Early in her career, Mrs. Domisiw worked for a telecommunication company for four years. Upon moving to Florida in 2001, She worked in a doctor's office. She is thankful and blessed to be working at St. Catherine's School as a Kindergarten Teacher's Assistant and as an Afterschool Assistant. She is blessed with two beautiful children. She is blessed with wonderful family and friends. For her, life is a challenge, but it is a blessing. Mrs. Domisiw believes in serving God by serving others.