 Diocesan Devotional Project on The Most Holy Eucharist kicks off!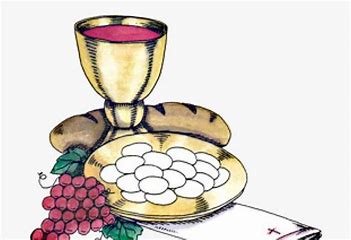 ---
The Diocese has launched the Most Holy Eucharist Devotional Project.
The Lesson is for Pre-K – 8th
Two 8th Graders will be teaching this lesson to each grade.
The Lessons will begin during Catholic School 's Week and go thru March 7th.
The lessons will take place during Religion Class.
Below is the schedule for when the two 8th Graders will be coming to each class to teach.
Pre-K 3 & Pre-K 4: January 27th
Kinder: February 1st
2nd Grade: February 8th
1st Grade: February 10th
3rd Grade: February 13th
5th Grade: February 21st
4th Grade: February 24th
6th Grade: March 2nd
7th Grade: March 6th
8th Grade: March 7th