St. Catherine Catholic School
2835 Kenilworth Blvd.

Sebring, FL 33870

PH: 1.863.385.7300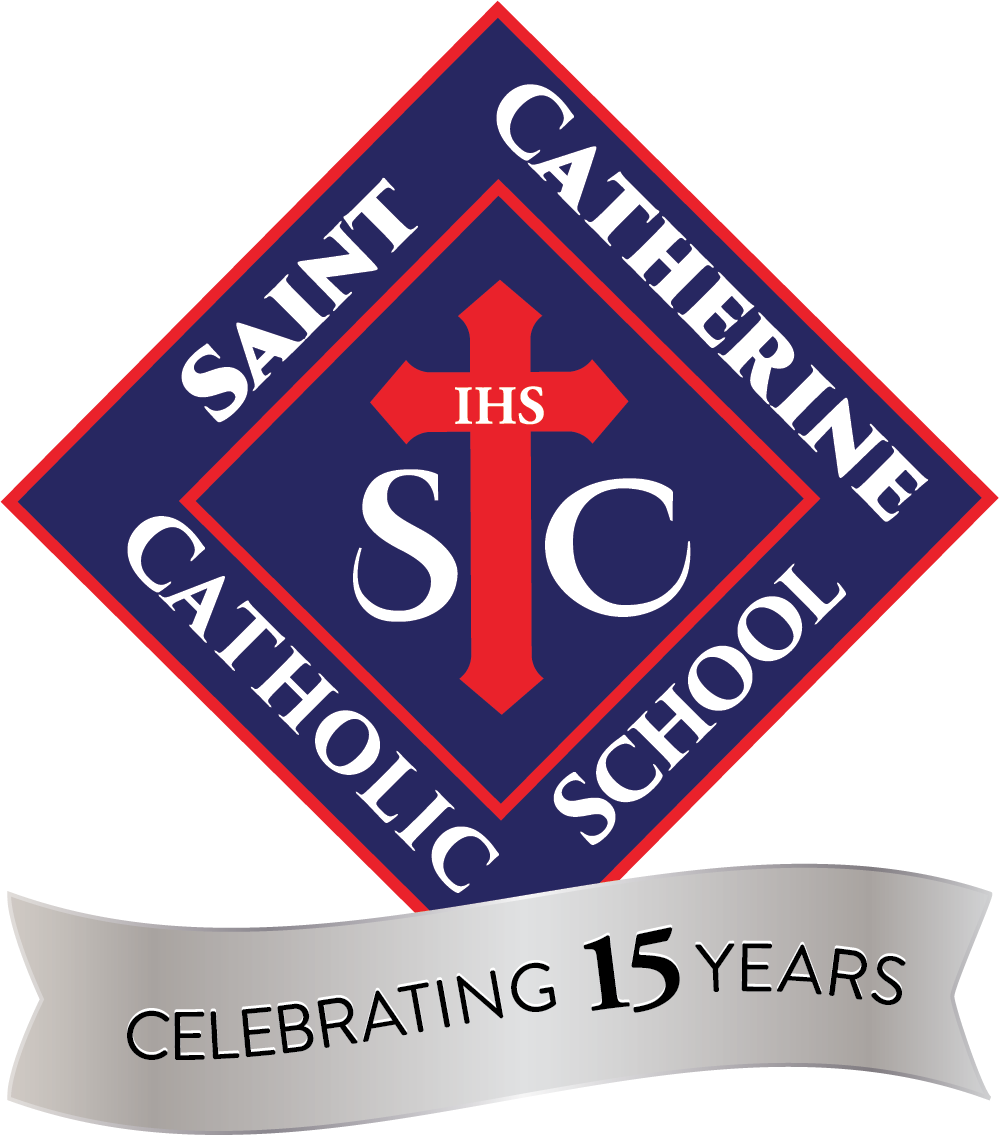 Early Dismissal Friday 11/17.
Friday, 11/17 will be a 12 noon dismissal. Please make arrangements to pick up your student on time as the staff will be going to a Thanksgiving luncheon.
The school book fair has ended, but you can still order online!
Thanksgiving Break!
St. Catherine Catholic School will be closed for Thanksgiving break 11/18-11/26. Classes will resume on 11/27.
Scholarships Available
Scholarships are available for qualified families. Click the Step Up link below for more info.
Field Day/Pep Rally
Friday, 11/17 will be a field day and pep rally. Lots of outdoor games and cheering for our sports teams!
St. Catherine Catholic School provides a Christ centered education and a strong Catholic foundation where children can strengthen their relationship with God and prepare for life's challenges and their service to others.
SCCS News Posts
---